We are the leading supplier of glass scrapers in Europe.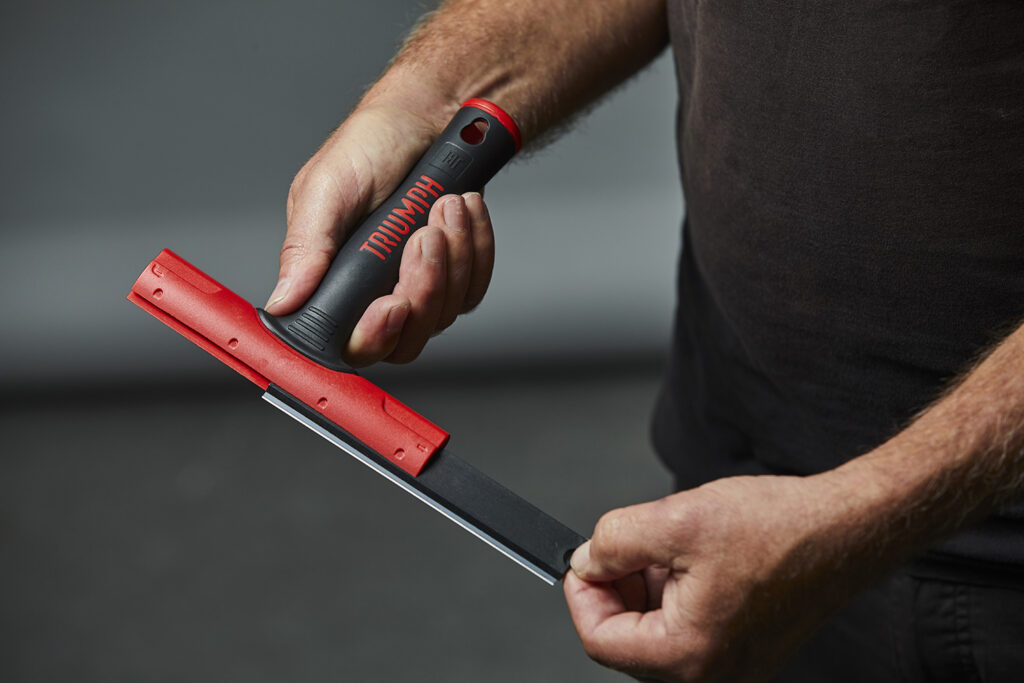 Trusted by window professionals all over the world, the original Triumph® glass scraper is renowned for its superior quality and scraping ability.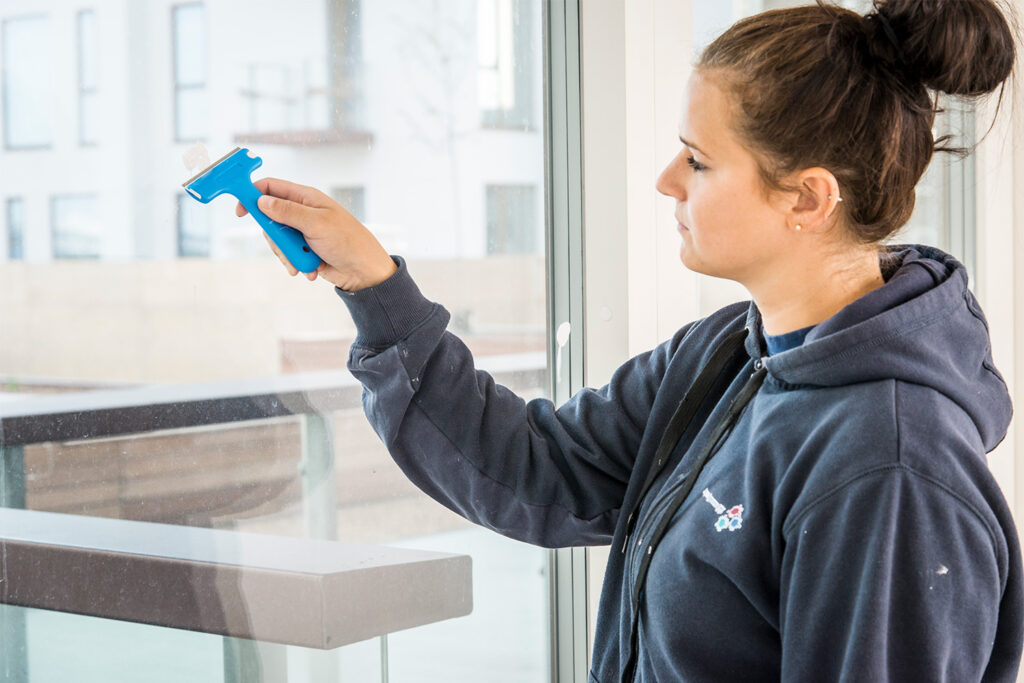 The Handy series is a low-cost option for light, occasional use. The 80 mm head is ideal for removing paint spots, small stickers and tape from windows.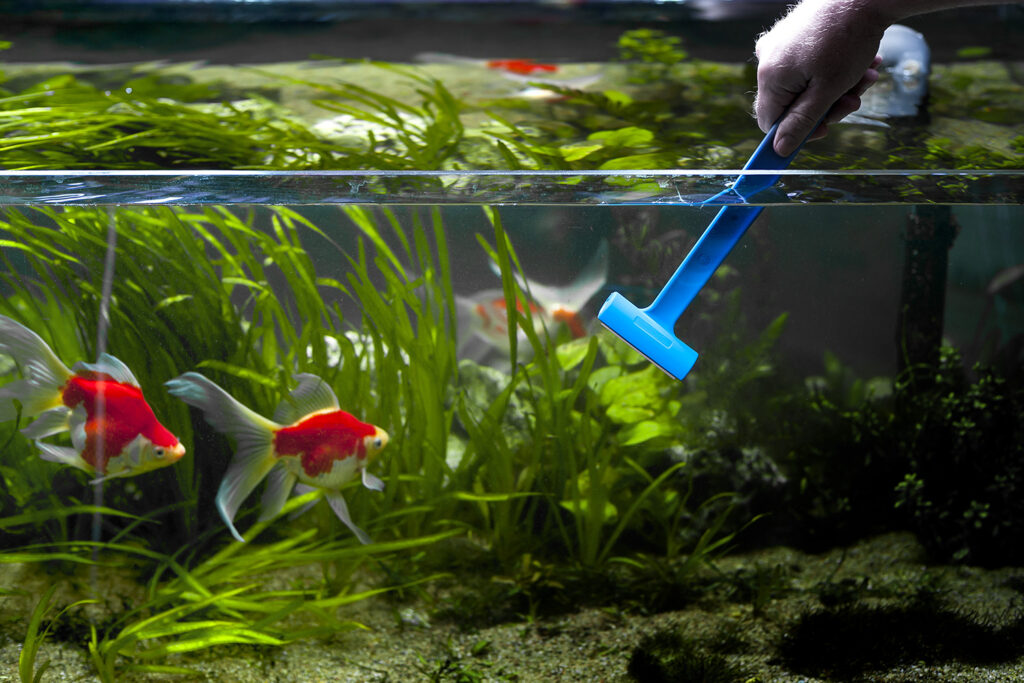 Supplied with quality JBF stainless steel blades, the aquatic glass scrapers make quick work of removing algae and other deposits inside of any aquarium.
"When we use the Triumph® MK3 to remove window film, we can do it in half the time."
Quality tools last a long time. And they are also effective and easy to use. JBF has the experience and expertise to develop and manufacture absolute top quality tools.
JBF knows the challenges our end users face on a daily basis: which is why our tools are designed with the greatest possible focus on the tasks they need to deal with.
Tools from JBF are sharp. And our users are busy people. They don't have time to get injured. Which is why we develop tools with the greatest possible focus on safety.
A selection of our most popular products
Our many years of experience enable us to make the best blades in the industry, and our skilled craftsmen take great pride in this. All blades are razor sharp on both edges, making them very economical in use. Just reverse the blade and you have a new scraping edge ready for use.
With more than 90 years of experience in production of razor blades and industrial blades, JBF offers a huge range of industrial blades.
Manufactured from top quality European carbon steel or stainless steel and perfectly honed for lasting sharpness, JBF industrial blades are a durable, accurate, high quality product that will ensure effectiveness in your production. Order your JBF industrial blades with lacquer if you want a blade that is more resistant to rust.
JBF also produces a range of customized, special blades developed in cooperation with our customers.