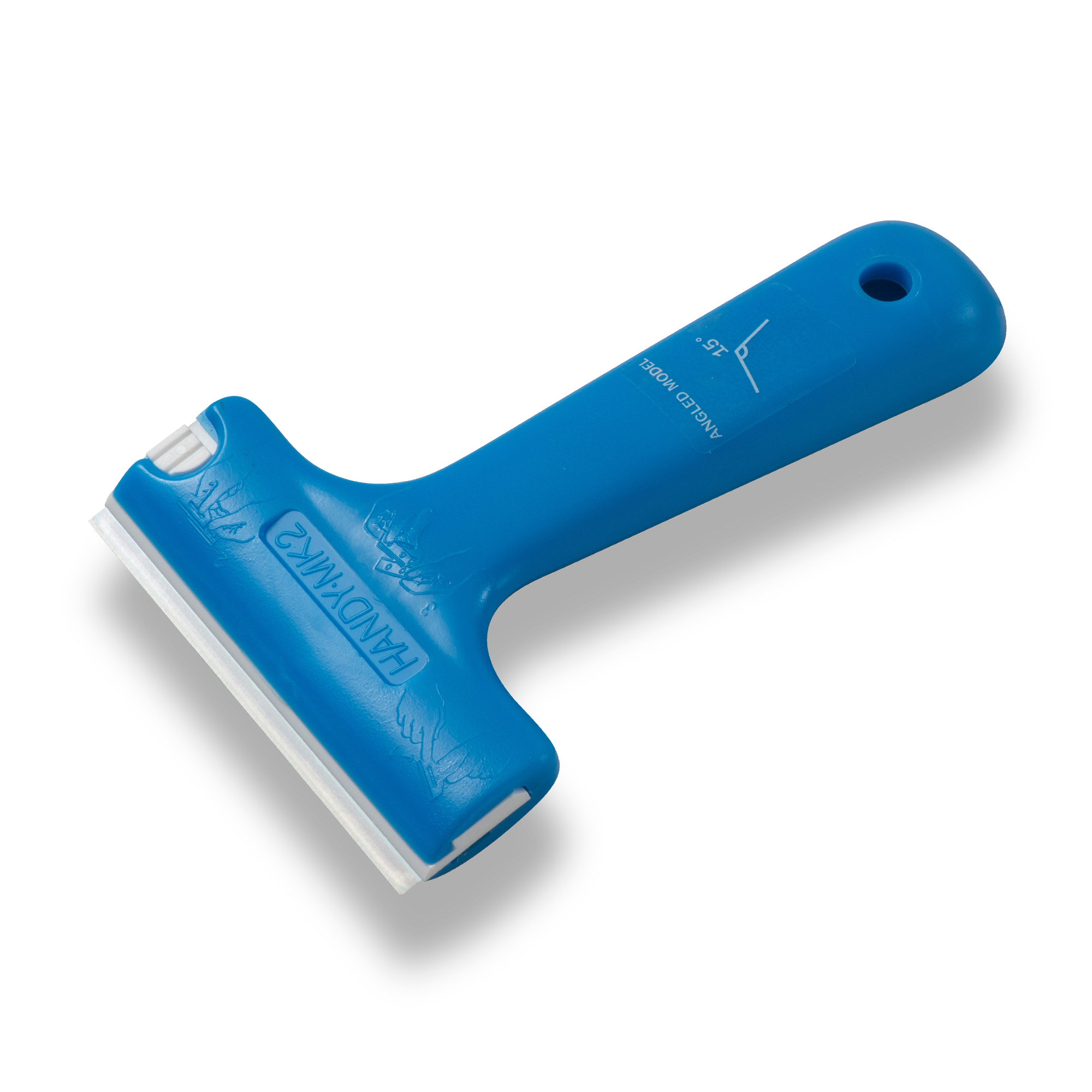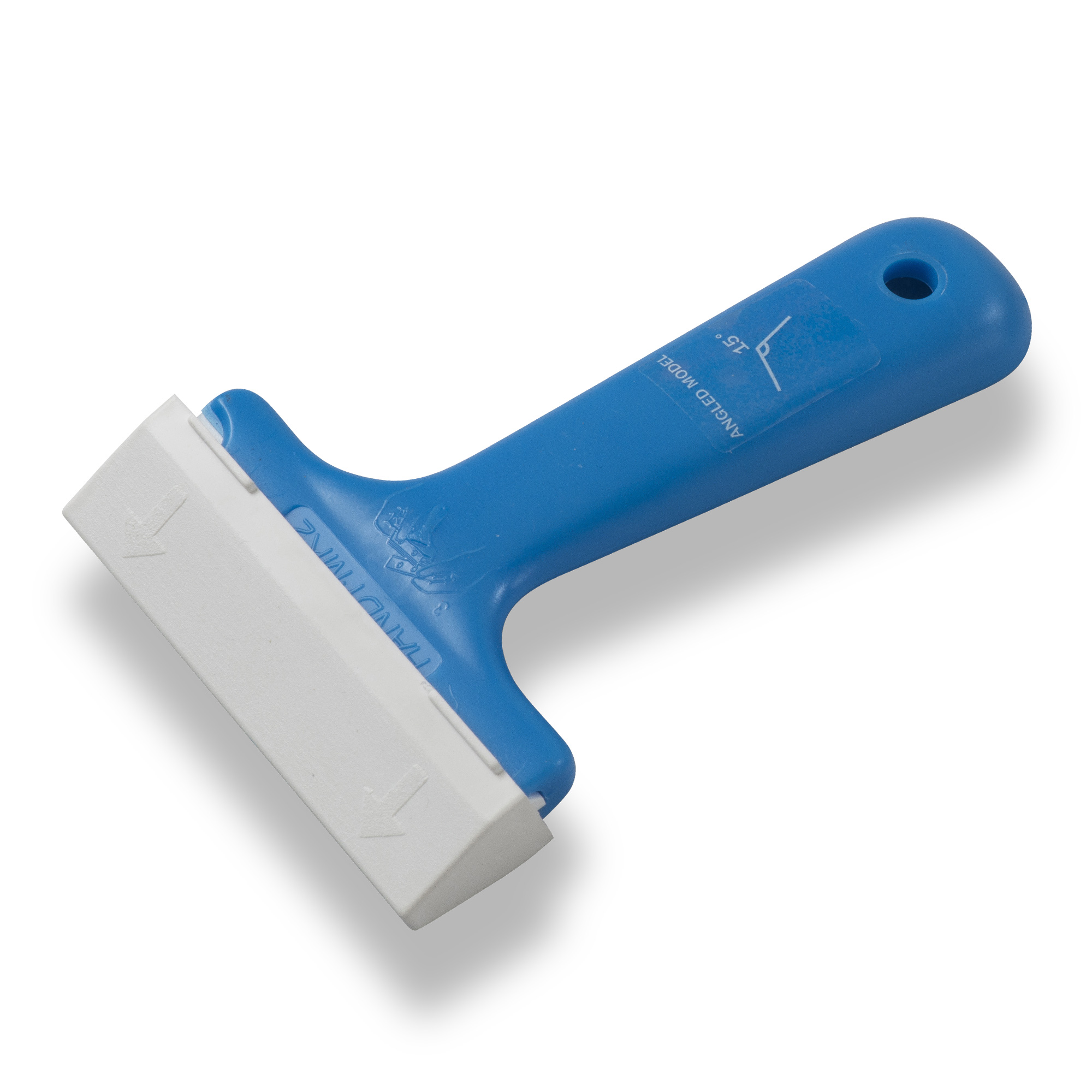 On the angled edition of the Handy, the head is angled 15 ° forwards. This angle improves the working position and makes it easier to place the scraper correctly onto the window.
The Handy series has been produced to live up to JBF's high standards of quality, which makes it the best small scraper on the market, ideal for both tradesmen, hobbyists and painter-decorators.
The scraper comes fitted with a 0.20 mm carbon blade and safety cap.
A cost-effective solution for light, occasional scraping
Handy Angled
Art. no.: 320-ANG-80-0
Standard pack: 200 scrapers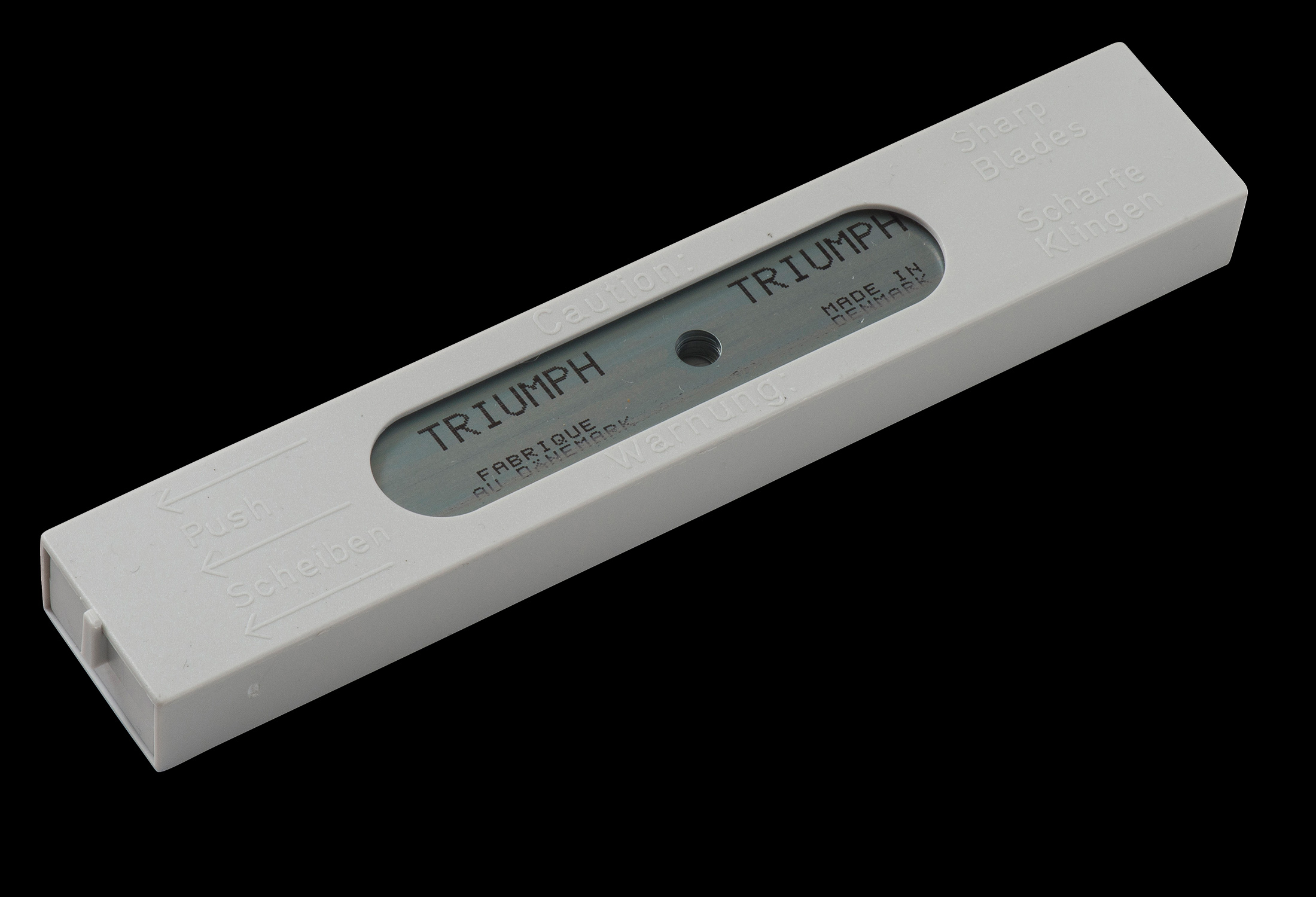 Triumph blade
25 pcs 149 mm
0.20 mm
Carbon steel
Triumph blade
25 pcs 149 mm
0.15 mm
Stainless steel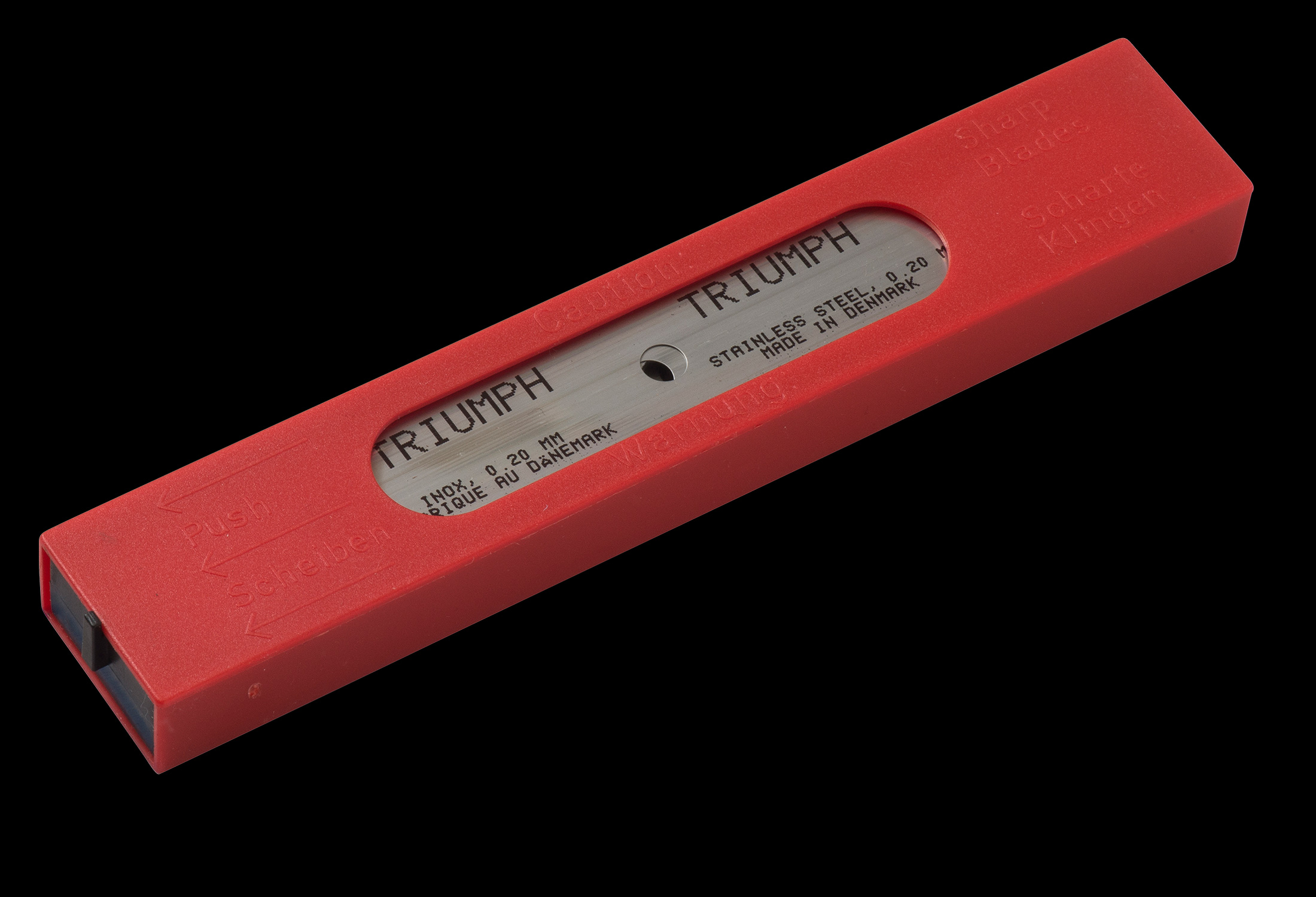 Triumph blade
25 pcs 149 mm
0.20 mm
Stainless steel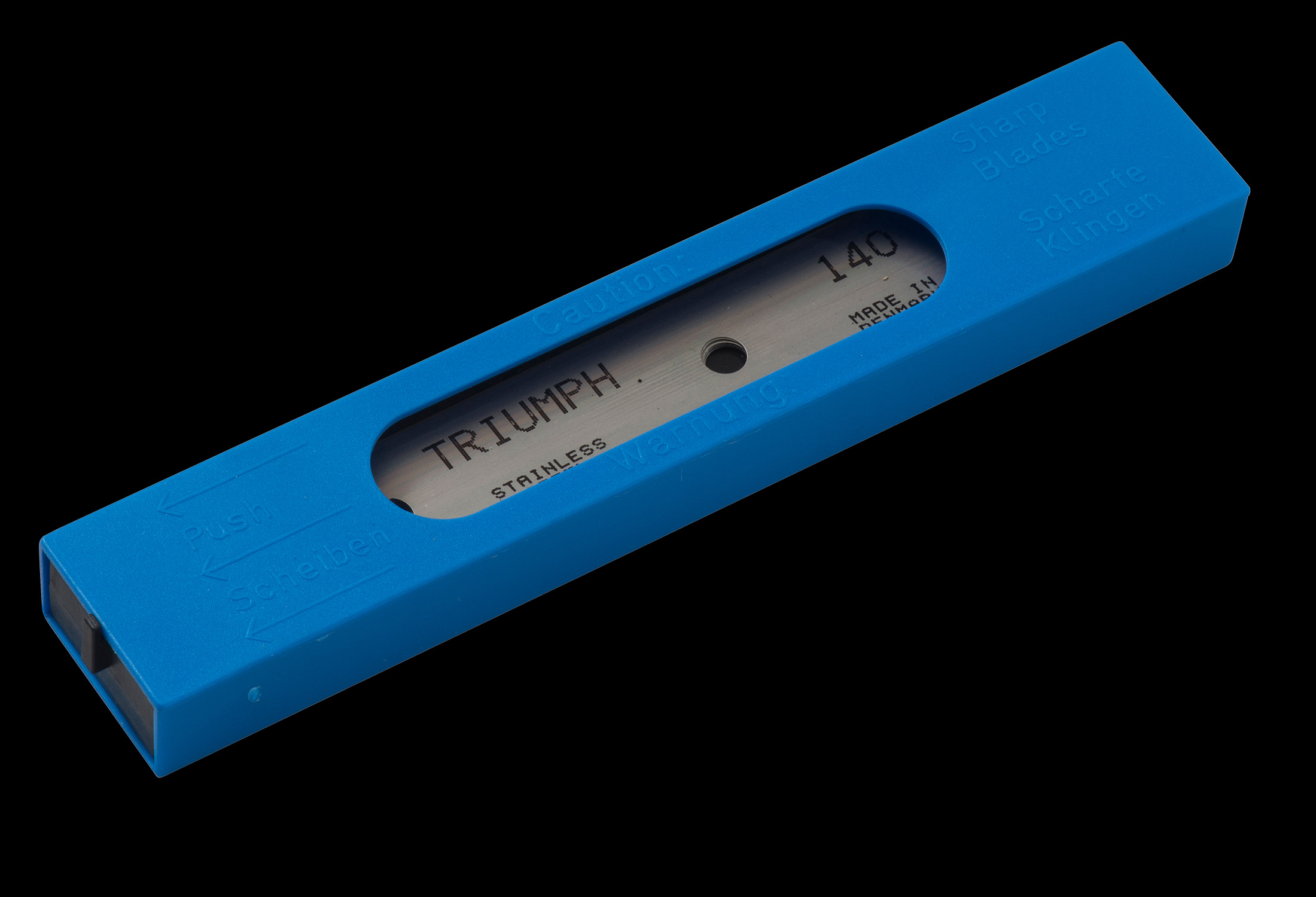 Aqua Triumph blade
5 pcs 140 mm
0.15 mm
Stainless steel