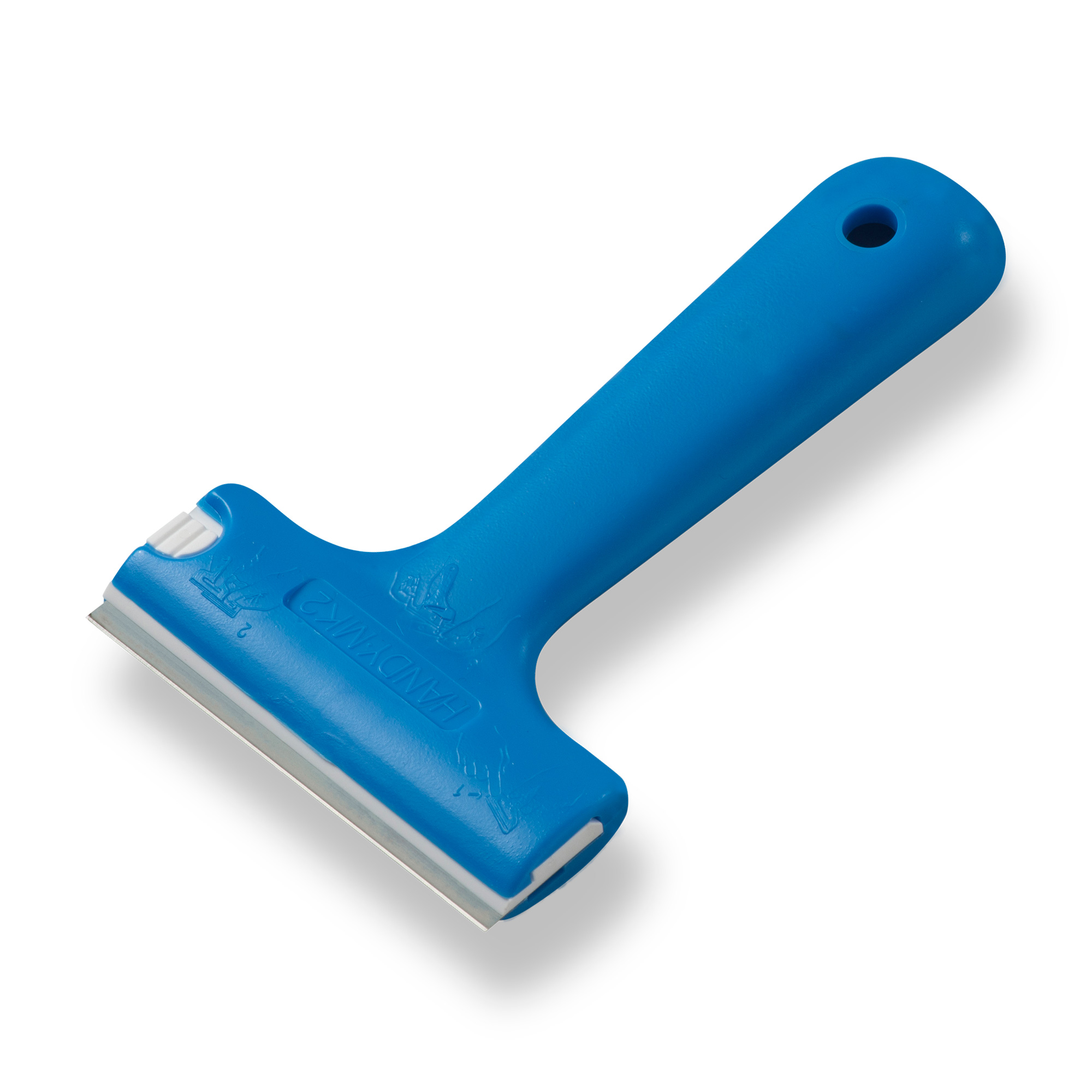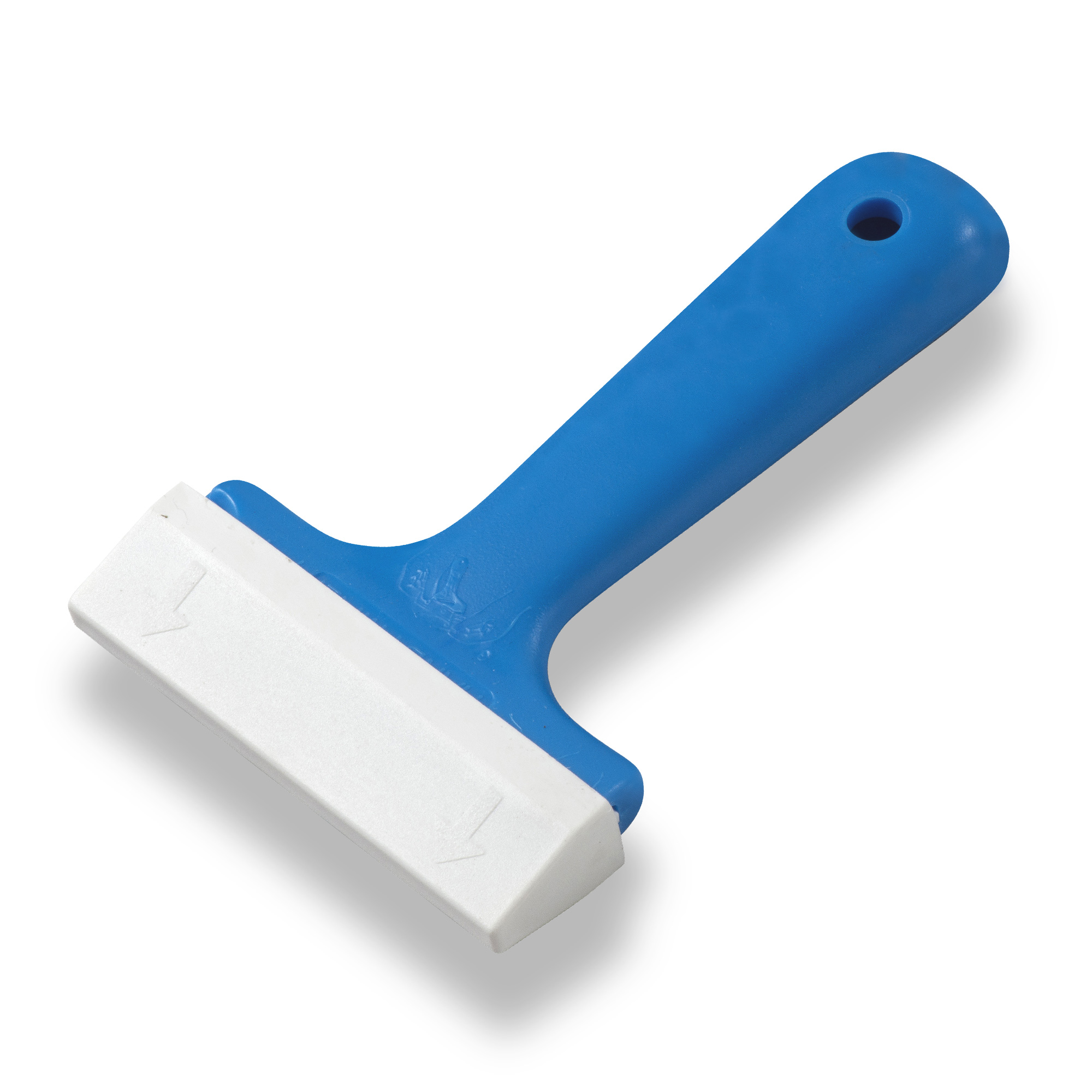 The Handy series is a cost-effective scraper solution for light, occasional scraping. With its 80 mm-wide head, it is ideally suited for removing spots of paint, small sticky labels and tape from windows.
The Handy series has been produced to live up to JBF's high standards of quality, which makes it the best small scraper on the market, ideal for both tradesmen, hobbyists and painter-decorators.
The scraper comes fitted with a 0.20 mm carbon blade and safety cap.